Tool Rental in El Paso, Texas
El Paso Tool Rental, LLC offers quality, affordable tools and equipment for all of your projects.
For projects both big and small, from weekend warriors to contractors, we've got what you need to get the project done right.
On average, you can save about 35% vs the rental counter at the leading big home improvement store by renting from us.

We offer the best prices in El Paso, Texas, guaranteed.

(915) 200-4554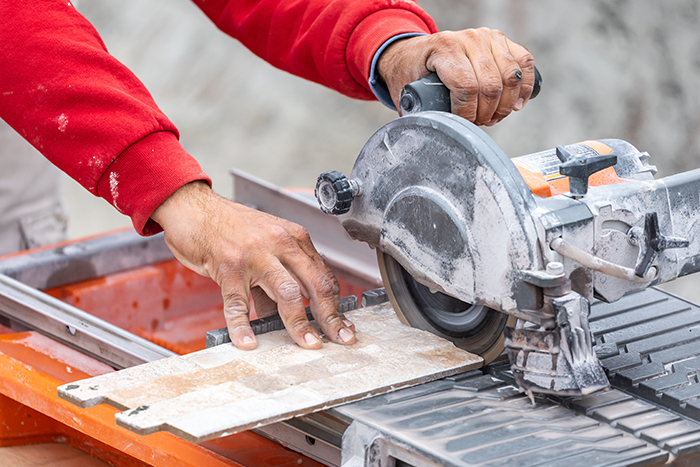 We Rent Tools & Equipment for projects of all sizes.
Whether you are a homeowner working on a weekend project, or a contractor rehabbing an entire house, we've got the tools and equipment you need to get the job done right. Browse through our in-stock tools and equipment below.

Why rent tools instead of buying?
Renting tools has it's advantages. For example, if you don't use a tool that often, it's more cost effective to rent it. If you're a contractor, you can then pass the rental cost off to the customer making the use of the tool essentially free. Also, when you're renting a tool, you don't have to worry about storing it in your garage or warehouse when not in use, simply bring it back, we will keep it clean, maintained, and stored for the next time you need it.
Small Tools & Power Tools
El Paso Tool Rental has a wide selection of small tools and handheld power tools available for rent. Perfect for the average homeowner, save money by renting our tools for the odd project rather than buying it and only using it once or twice.
Indoor, Painting & Flooring Tools
Starting a big tile project? Renovating an entire house? We've got the right tools for the job. Whether you're painting one room, or your entire house, we've got you covered. Browse our selection of indoor tools, like paint sprayers, tile saws, and carpet cleaners. No matter the task at hand, we've got you covered.
Outdoor, Lawn & Garden Tools
For landscaping, concrete and all outdoor projects, El Paso Tool Rental carrys cement tools, pressure washers, and garden/landscaping tools for every project. Tackle your project with confidence knowing that we only carry top name brands and have the lowest prices in El Paso.
Specialty Tool Rental in El Paso
Speciality tools are available for your projects, we offer load moving equipment, scaffolds, air compressors, plumbing and HVAC tools, and more. A speficic tool for a specific job. No matter the task at hand, we've got the tools to get the job done right.
Save Money with El Paso Tool Rental.
Before you head to your local home improvement store, call El Paso Tool Rental today and save money on rental tools, on average you'll save about 35% vs. our competitors.
Call Us Now
About Us
A veteran owned company, El Paso Tool Rental, LLC was born out of necessity. We realized there weren't many options to rent tools in El Paso other than the big home improvement stores. We set out to offer affordable tool rentals to contractors and homeowners alike. We carry tools for projects of all sizes, and our inventory is constantly growing. We invite you to try us out the next time you need a tool for your project.

We offer discounts for contractors, law enforcement, military and veterans. We offer the lowest prices in El Paso, and stand behind that claim. If you find it cheaper somewhere else, we will either match or beat our competitors rental rates.
"Awesome service! On time delivery and pick up. These guys rock and roll. Their system takes all the hassle out of renting tools. Never knew renting tools could be so easy."
-
Paolo Estrada
From a
Google Review
Write Us a Review
El Paso Tool Rental, LLC
6455 Hiller St. Ste B-1
El Paso, TX 79925

(915) 200-4554



Office Hours:
Monday -Friday:
9:00am - 6:00pm (MST)
Saturday:
9:00am - 5:00pm (MST)
Closed Sundays & Holidays